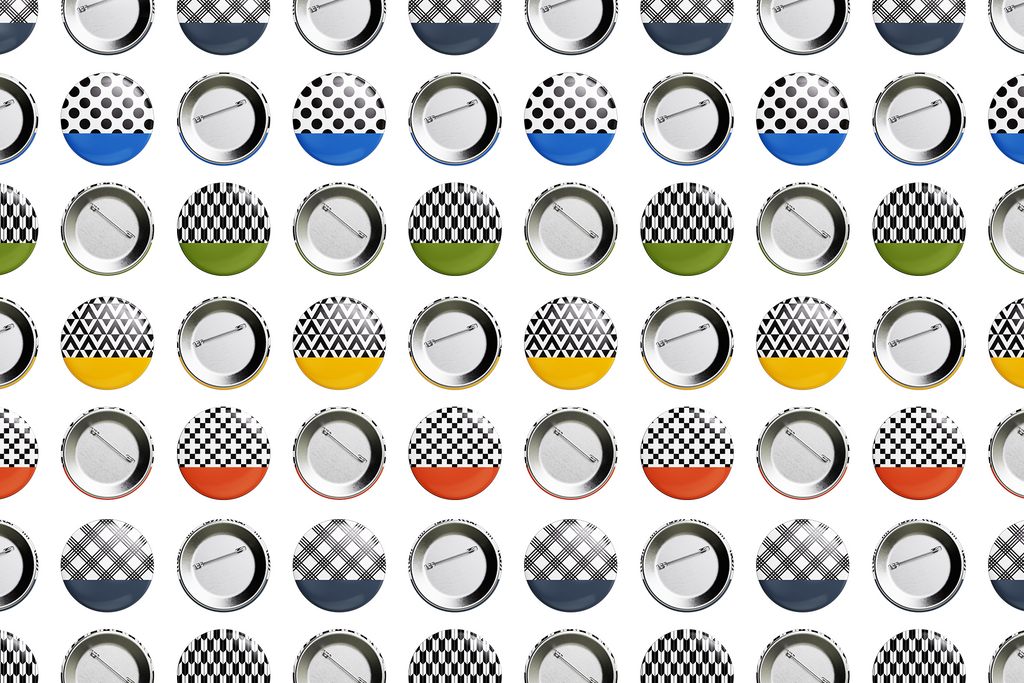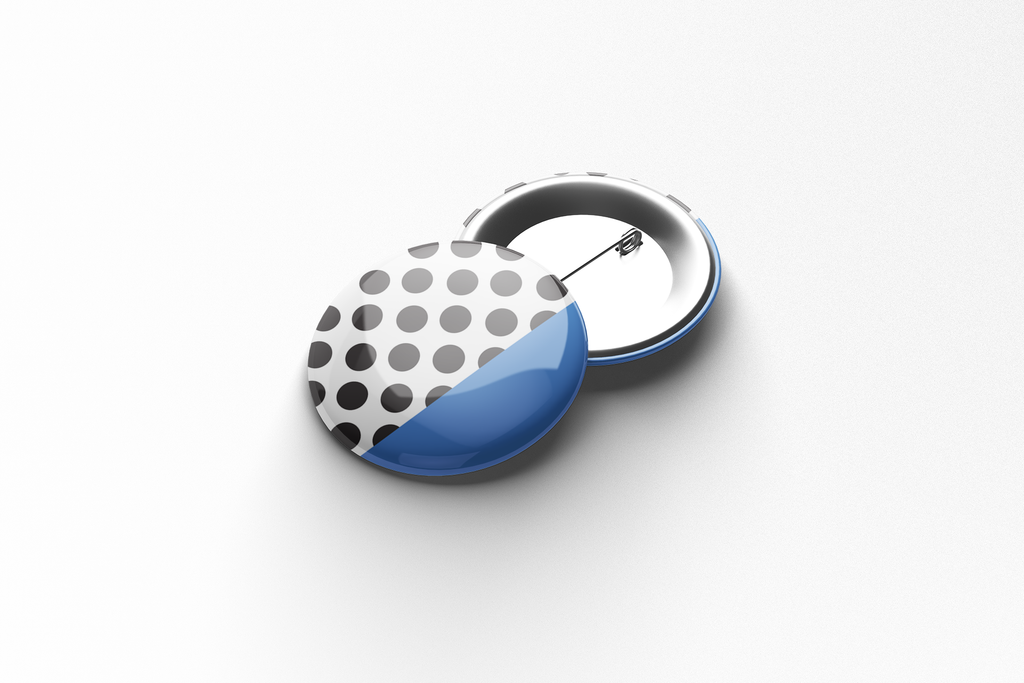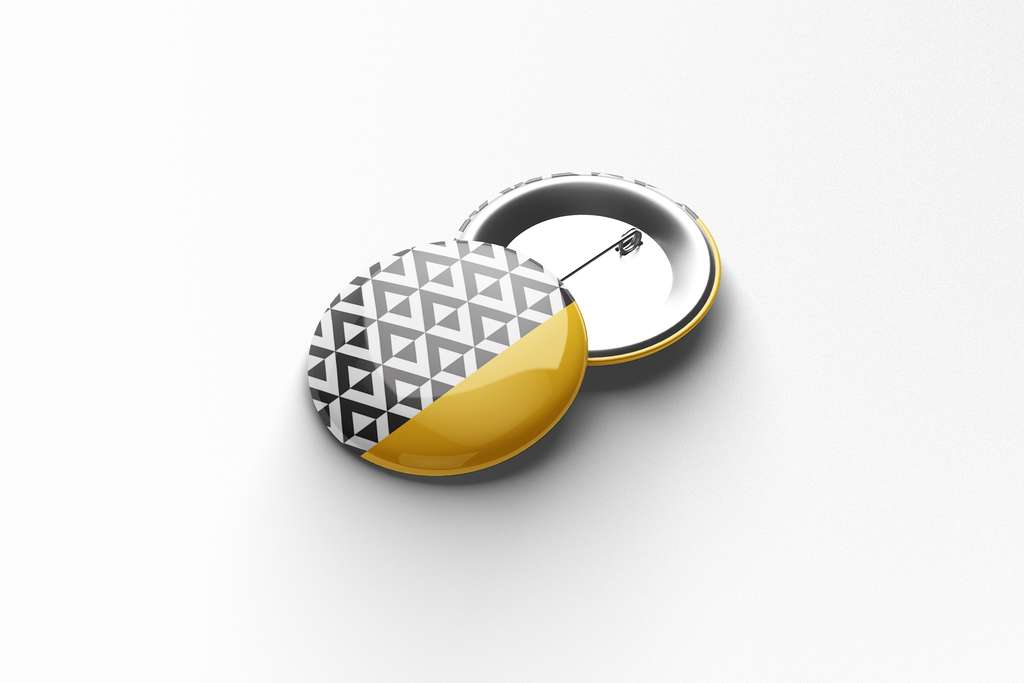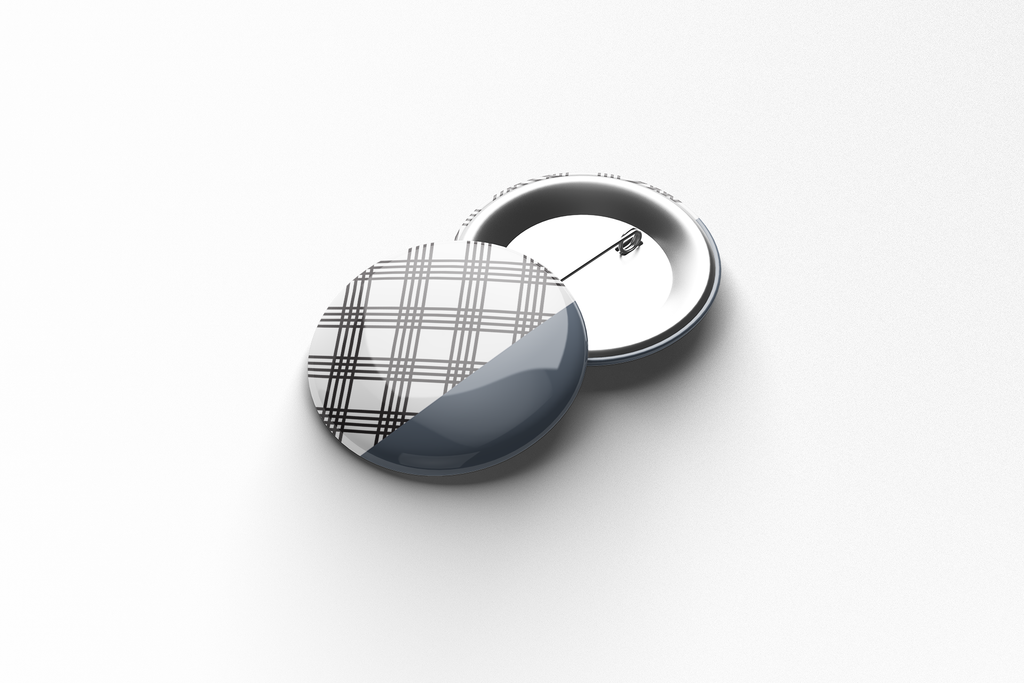 Cultural Patterns — Button Pin
Cultural Patterns — Button Pin
Get the whole collection, or pick your favourites, of these visual compositions on a cute fabricated 1 in. button with a pin backing. 
Collection Overview—
Cultural Patterns is a visual interpretation of the cultural fabric of Canadian founding cultures. A collection of patterns or symbols juxtaposed with a colour associated with the ecology and physical geography of Canada. A reflection of its varied and expansive cultural history.

Each year, we will select five more of Canada's cultures to highlight and design five more patterns; one for each season, and an annual.
Specifications—
Size: 1" diameter
Front: Cultural Pattern Print
Back: Push and lock pin