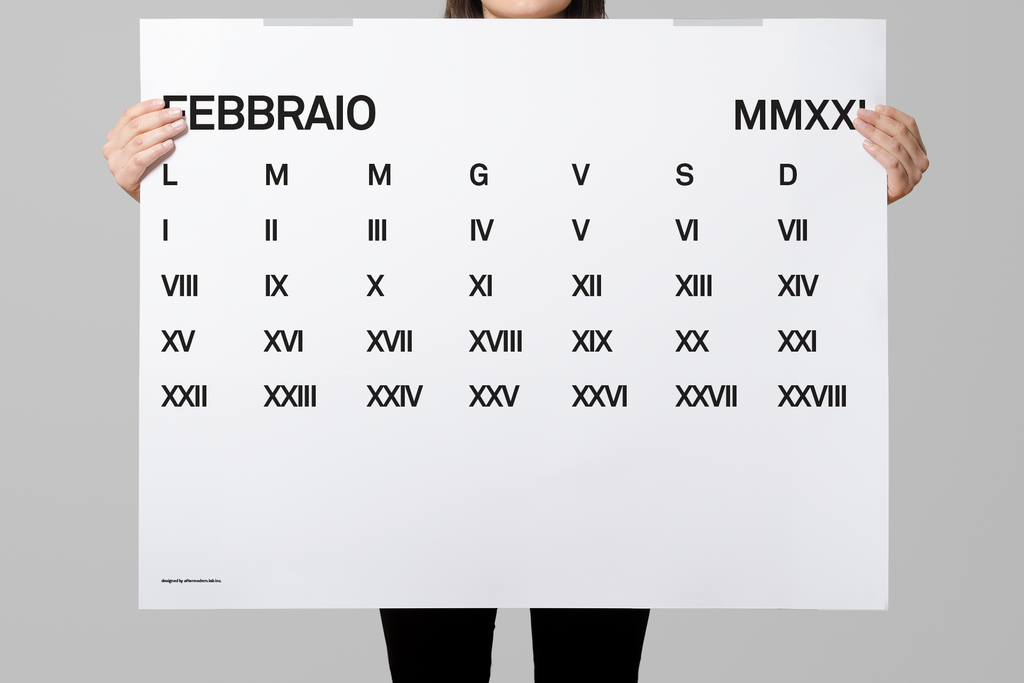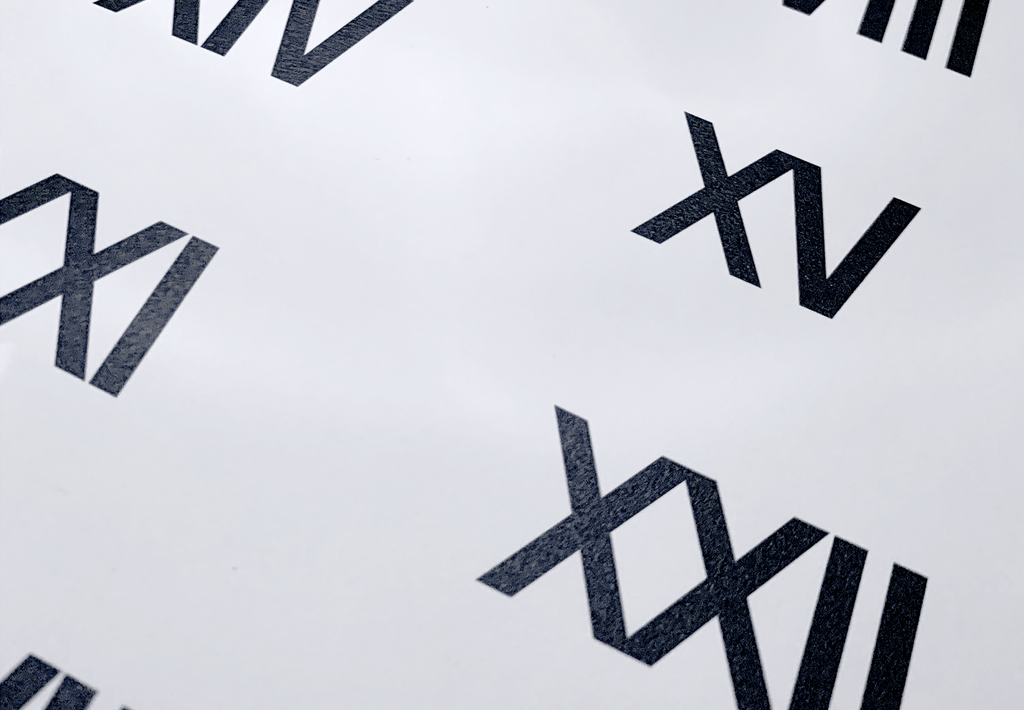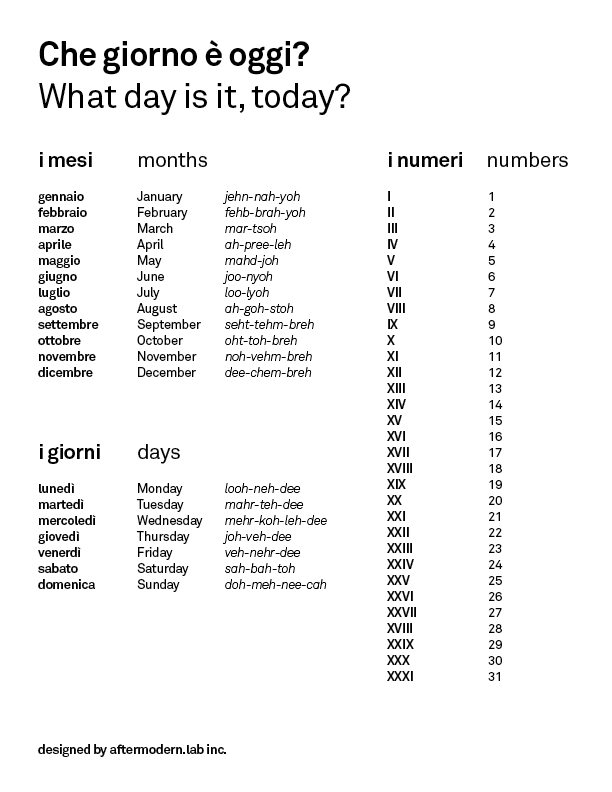 MMXXI Roman Calendar (2021) — Large
MMXXI Roman Calendar (2021) — Large
Pre-Order Today! Calendars ship in September
— 10% off Calendars ordered before September 1st, 2020.
— Discount applied automatically at checkout.

The oversized dimensions and beautiful use of space maximize the purpose of a modern-day calendar as a visual system to support our digital preferences. Familiarize yourself with a numbering system still prevalent in many products, and start to learn a new language.
Collection Overview—
A new approach to the modern-day wall calendar. Utilizing Italian for the titles of each month and day of the week, roman numerals instead of common Latin numerals, and Golden Ratio proportions. The calendar presents a clean, minimal aesthetic. Download a knowledge sheet containing the days of the week in English & Italian, and a translation of Roman Numerals to Latin numbers.

What day is it, today? Che giorno è oggi?
Specifications—
Size: 25" x 20" (63.5cm x 50.8cm)
Print: 2021 Calendar
Months: 13
Material: 80lb Paper
Hanger: Binder Clips