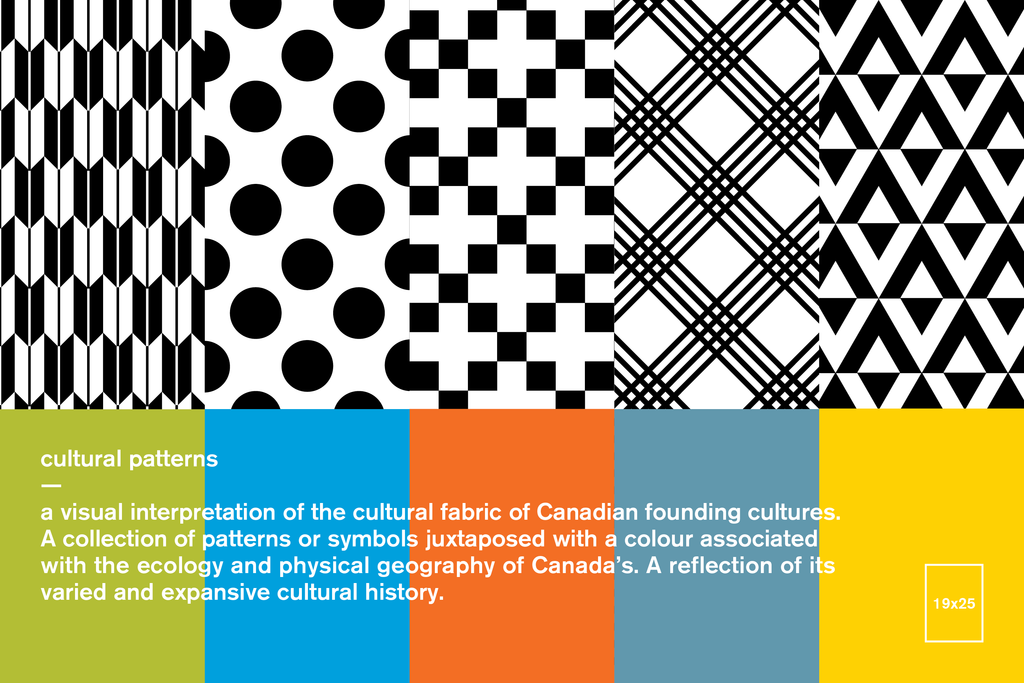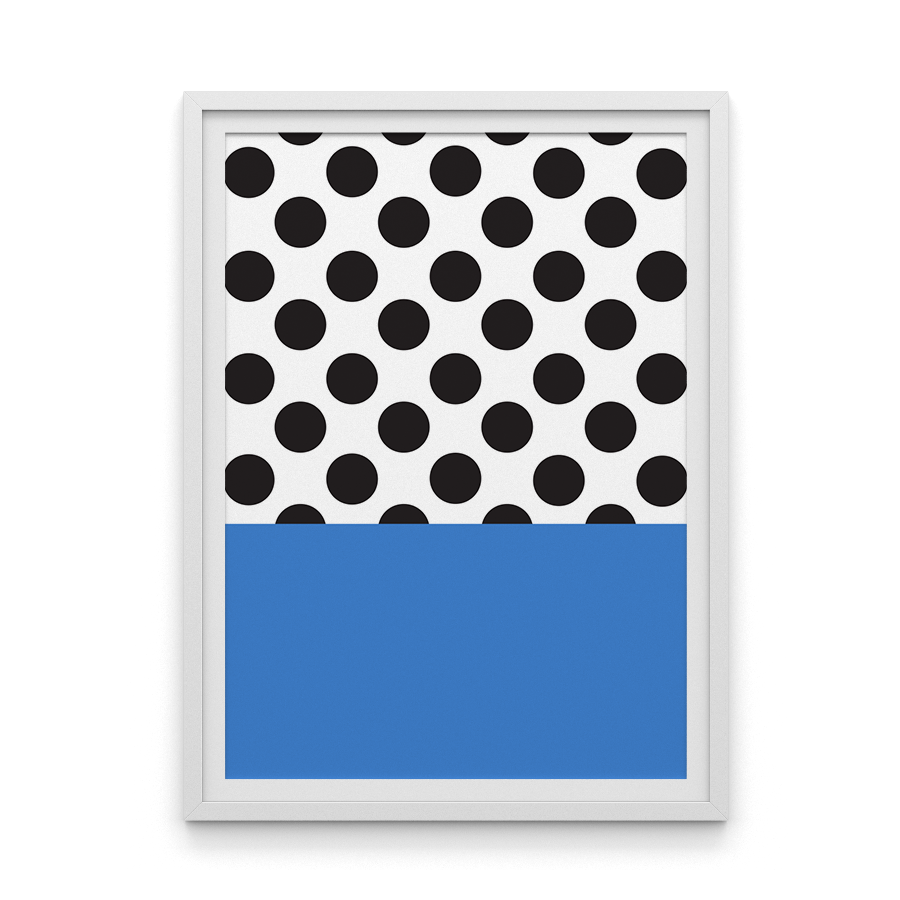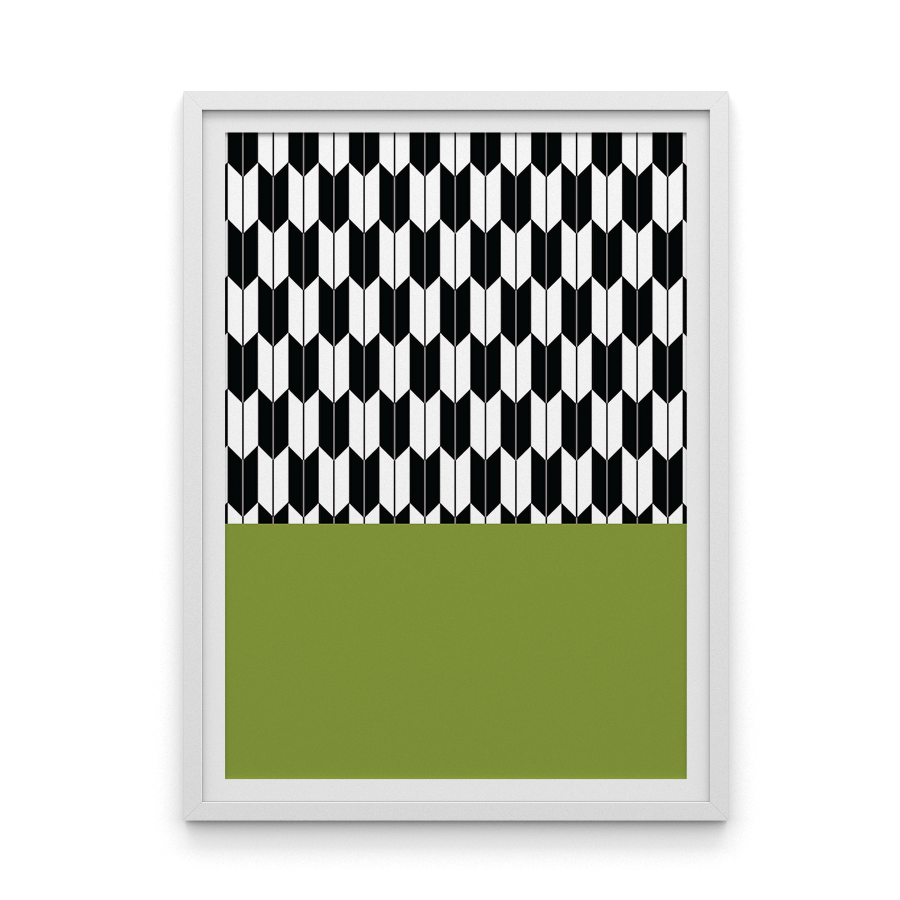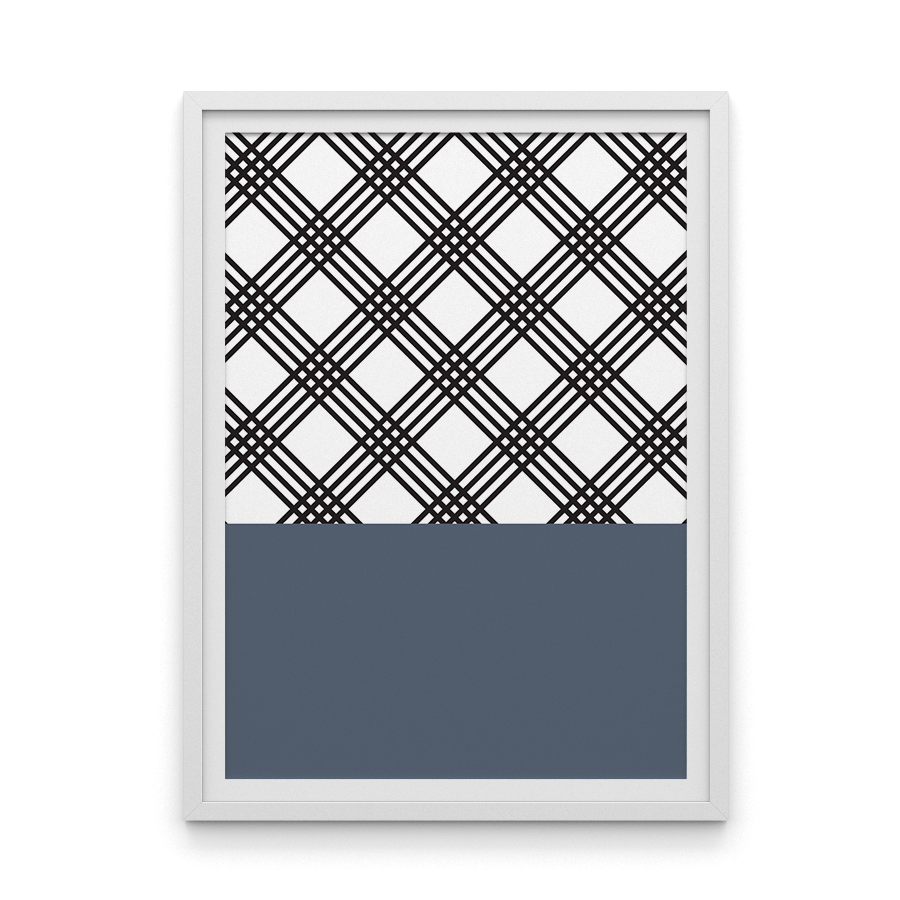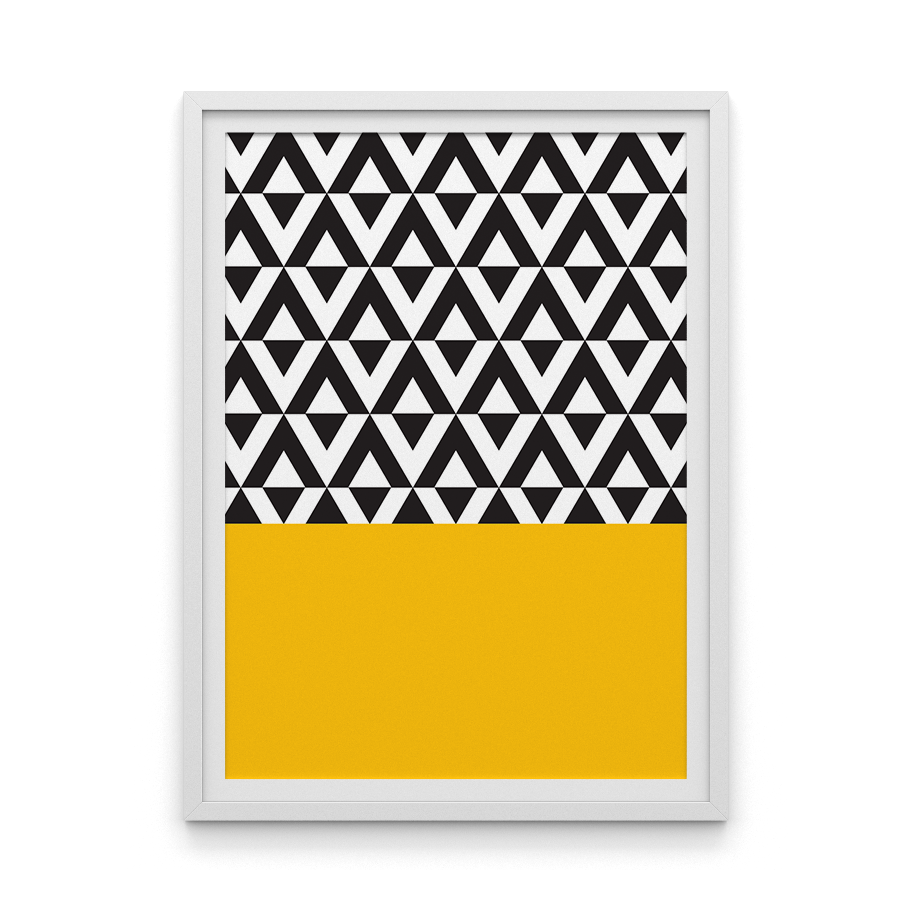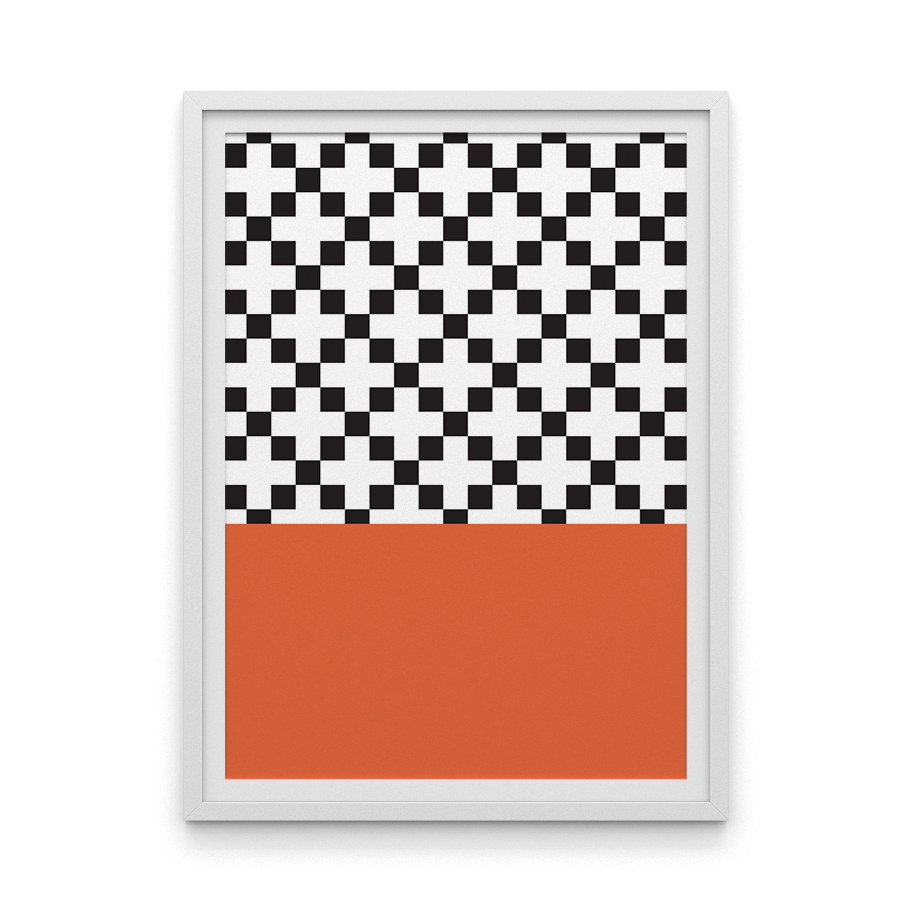 Cultural Patterns — Poster
Cultural Patterns — Poster
These visual compositions are printed on a high quality stippled paper stock creating a wonderful play between content and materiality. The stipple finish ensures it will look fantastic framed or unframed.
Collection Overview—
Cultural Patterns is a visual interpretation of the cultural fabric of Canadian founding cultures. A collection of patterns or symbols juxtaposed with a colour associated with the ecology and physical geography of Canada. A reflection of its varied and expansive cultural history.

Each year, we will select five more of Canada's cultures to highlight and design five more patterns; one for each season, and an annual.
Specifications—
Size: 25" x 19" (63.5cm x 48.25cm)
Print: Cultural Pattern
Material: 80lb Paper with Stipple Finish