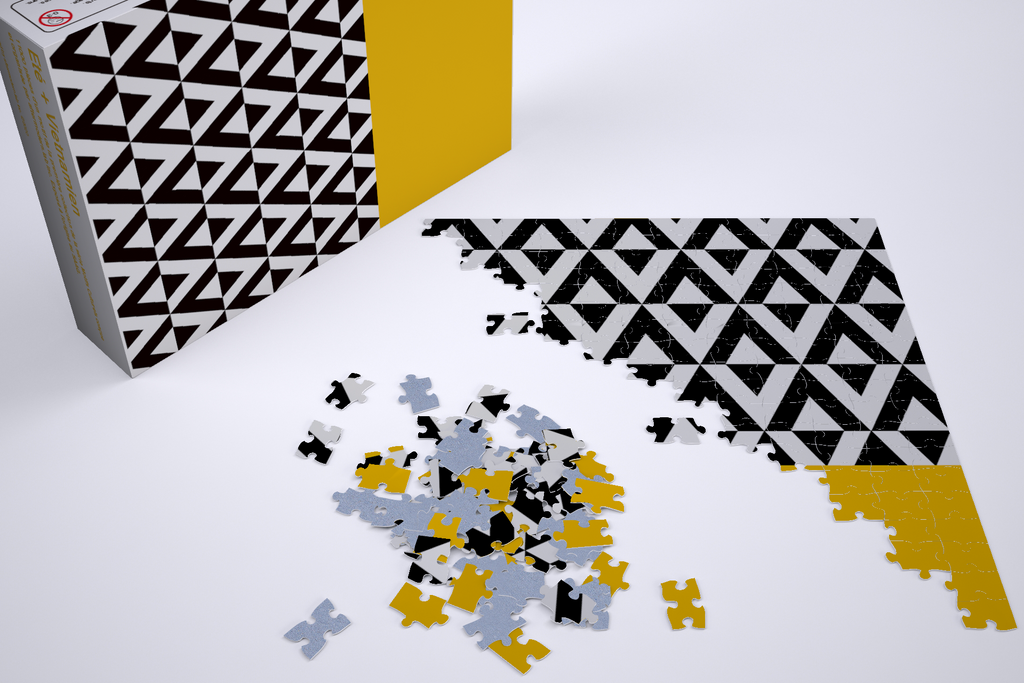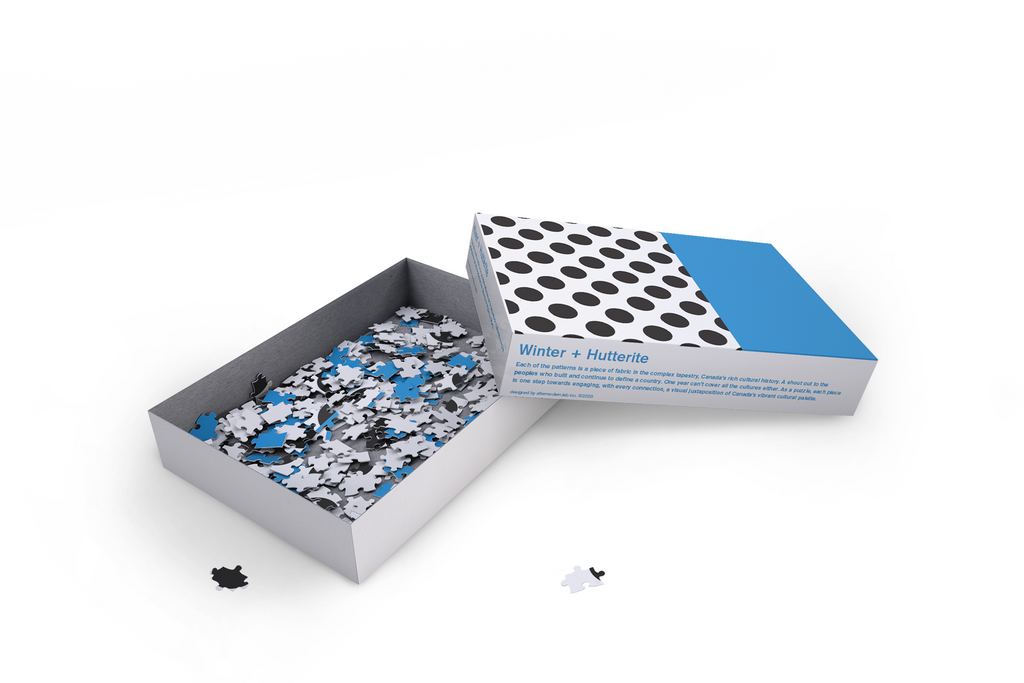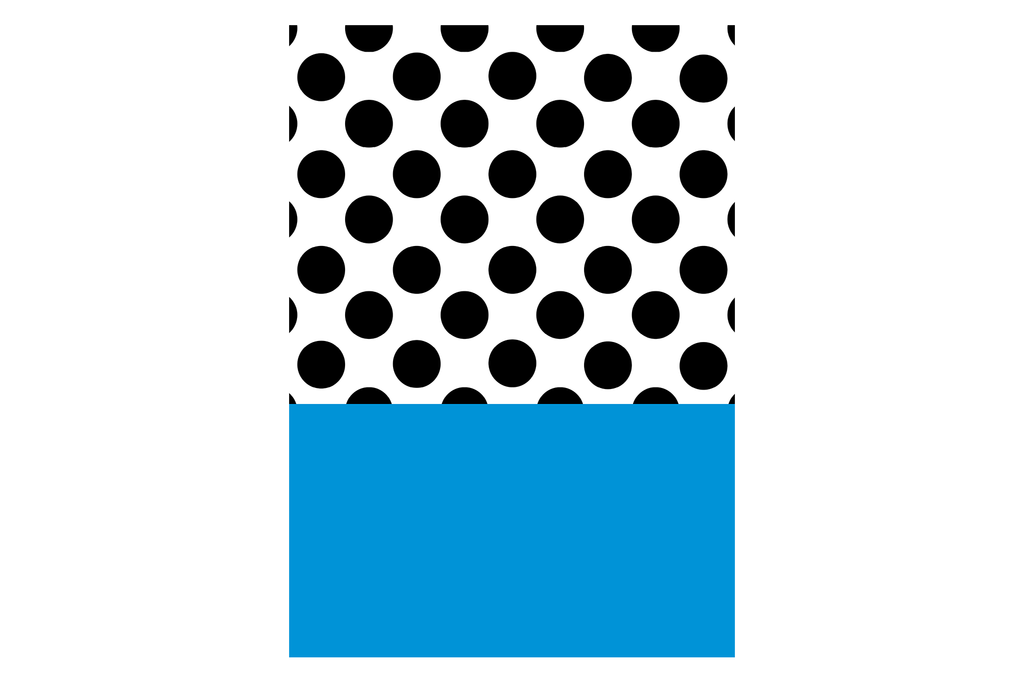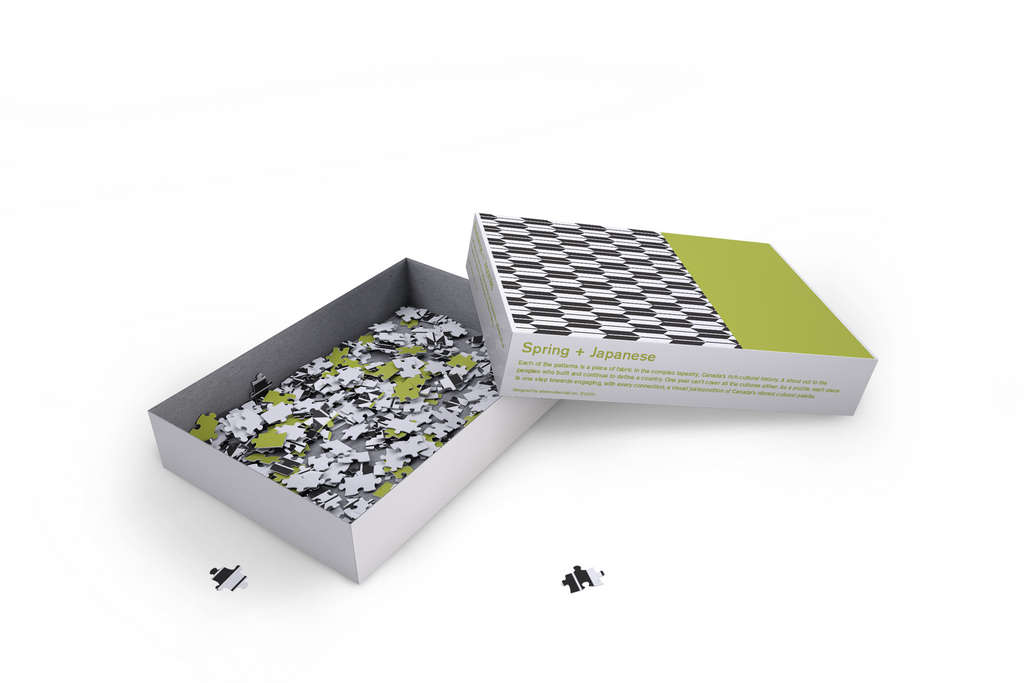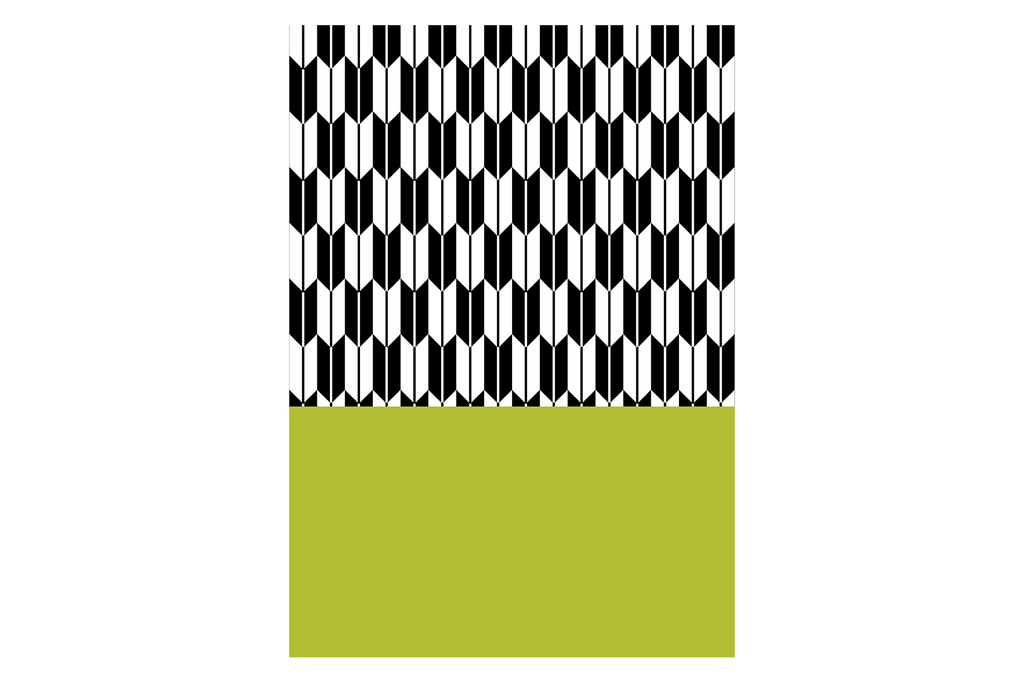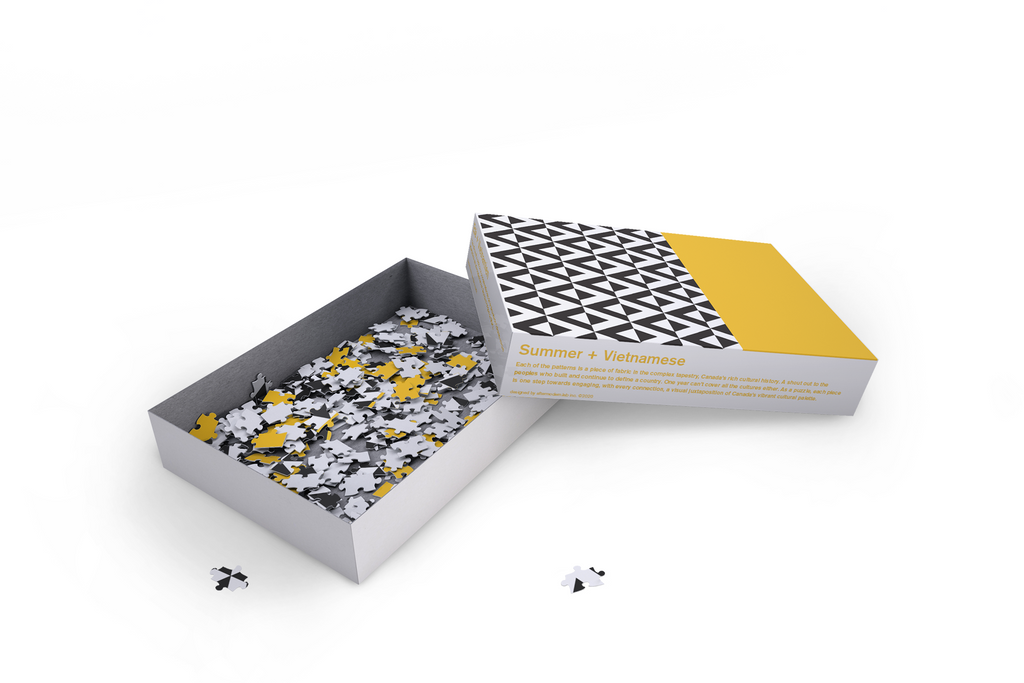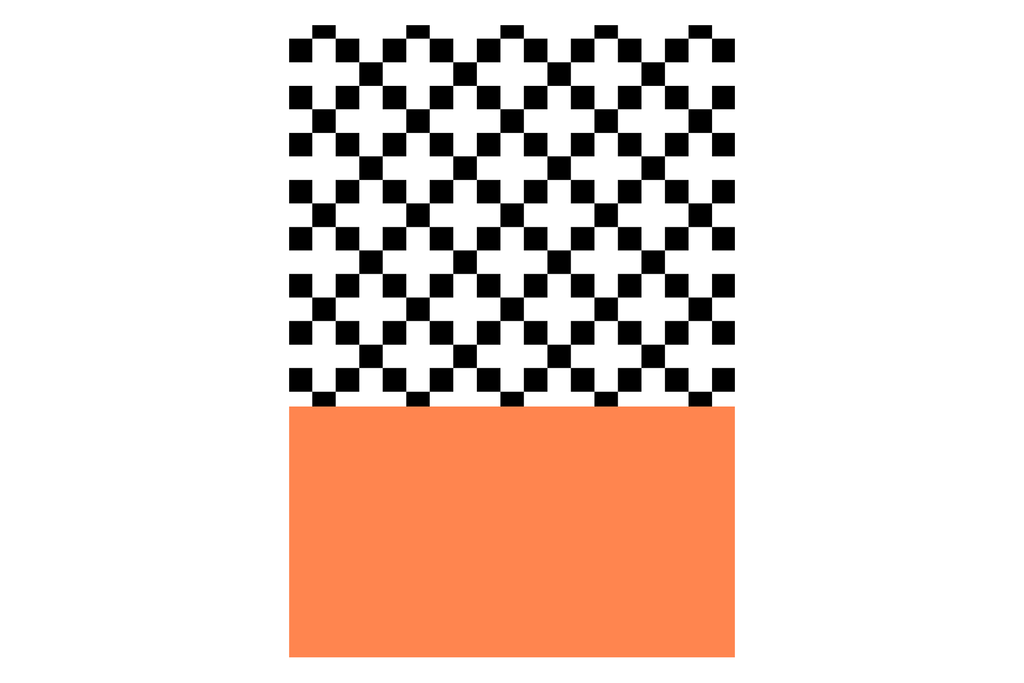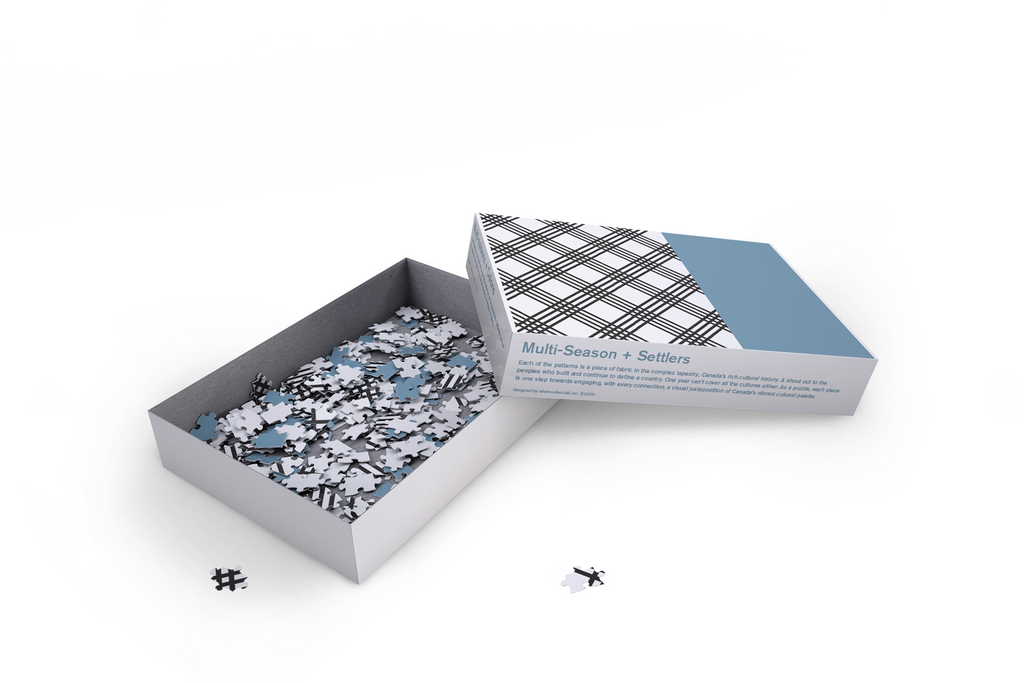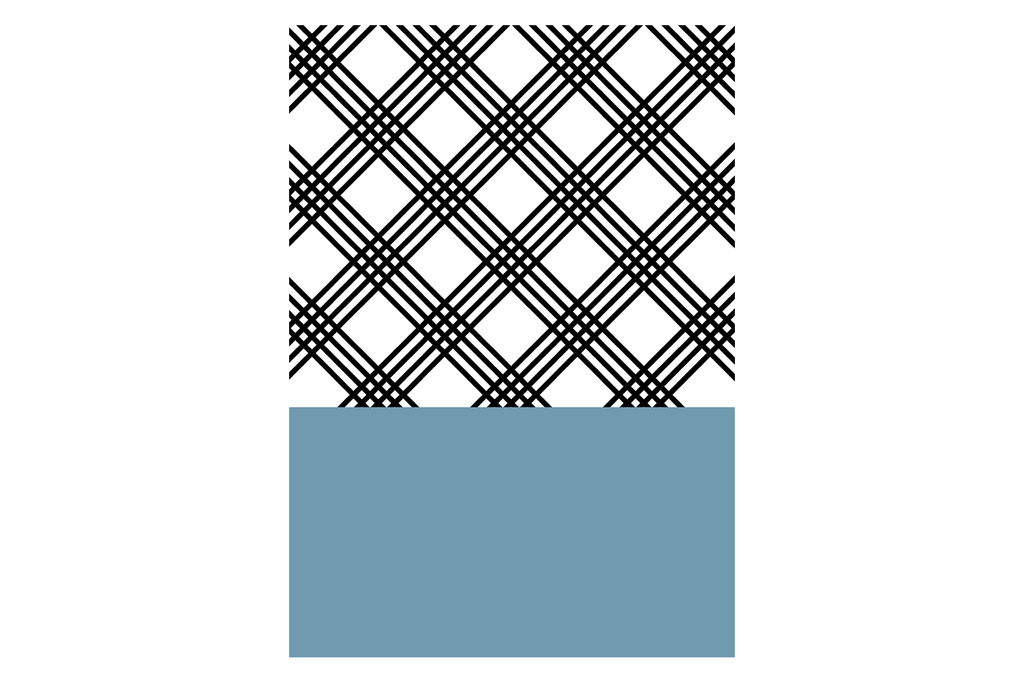 Cultural Patterns — 1000 Piece Puzzle
Cultural Patterns — 1000 Piece Puzzle
1000 pieces of a pattern from the first collection of the Cultural Patterns series designed and curated by aftermodern.lab inc. Originally exhibited at the SAAG.
The puzzle is printed on Eska Puzzle Board. Specially developed in blue or grey and produced using only 100% recovered paper, it solves every problem.
Discover. Solve. Learn
Collection Overview—
Cultural Patterns is a visual interpretation of the cultural fabric of Canadian founding cultures. A collection of patterns or symbols juxtaposed with a colour associated with the ecology and physical geography of Canada. A reflection of its varied and expansive cultural history.

Each year, we will select five more of Canada's cultures to highlight and design five more patterns; one for each season, and an annual.
Specifications—
Size: 28" x 19.75" (72.12cm x 50.14cm)
Print: Cultural Patterns
Material: Eska Puzzle Board
Finish: Matte